Two things made me smirk yesterday (I don't laugh anymore. Go ahead, try and make me. I DARE you!):

"But...but I wanted to see the movie about Ping Pong. "
This dream ticket campaign button that I saw on The 'Bay :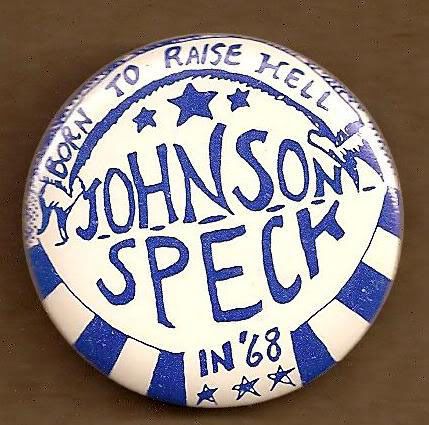 I'd vote for Lyndon Johnson and Richard Speck before I'd ... ah well, you know.
On yer way now,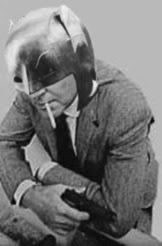 The-Batfatty

"Dick tickets! Getcher DICK TICKETS here!"