One for the Ladies....




Hey gals. I'm gonna tell you a just a little about myself.

I can kill any man in the room with my bare mitts, but I'm soft and cuddly.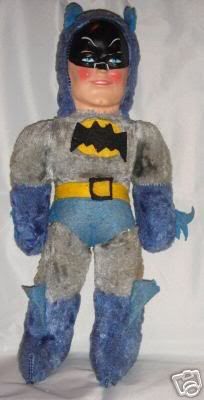 I'm soft and cuddly, yet I've got a tiny blue heiny.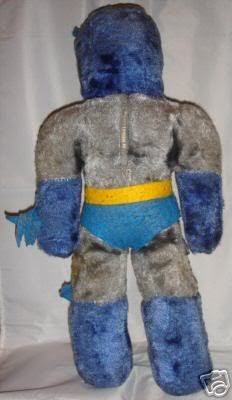 You KNOW what they say about a man and his shoe size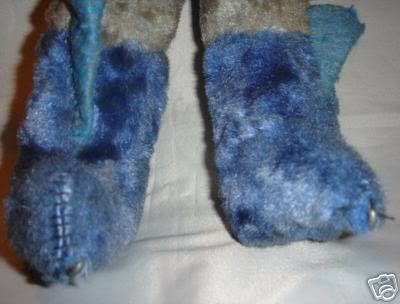 - and about a fella who can afford to run around town sportin' two sets of eyebrows.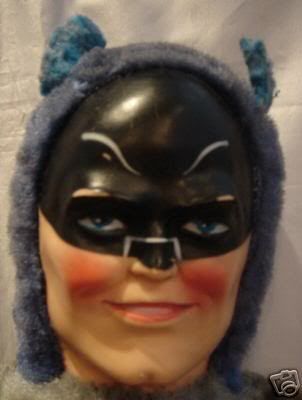 Yours, Doll. Fer good if you play your cards right,

Stuffed Batman