There's EQUUS, there's ZOO and then there's THIS: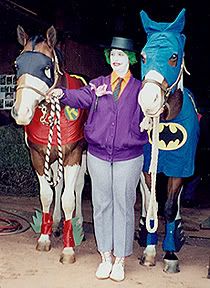 Joker lady and The BatHorse.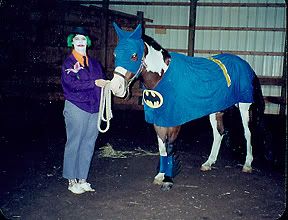 Robin The Boy Horsey.
Keep an eye on this space...!

BATMAN FIGHTS DRACULA! Ad from the long lost bootleg Batman film from the Philippines. Dig the dancing man replacing the bat on Batman's…

DOLPHY. SECOND BEST BATMAN EVER!